• Events • Signing • Stadium Comics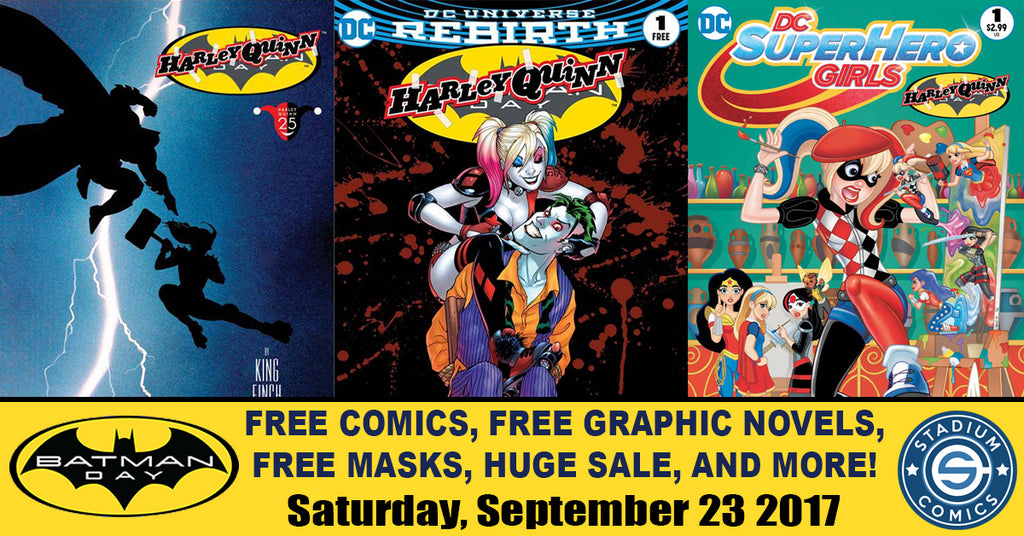 Join us on Saturday September 23, 2017 from 10am to 4pm as we celebrate BATMAN DAY! In celebration of Harley Quinn's 25th Anniversary the bubbly Super-Villain is taking over DC's annual Batman Day celebration! We at Stadium Comics have decided to mark the event with a HUGE SALE, DOOR CRASHER DEALS, FREE COMICS, FREE GRAPHIC NOVELS, FREE MASKS, GUEST ARTISTS, & COSPLAYERS! It's like FREE COMIC BOOK DAY all over again, here are the details! ==THE FREE STUFF!!== FREE COMICS – 5 books per person! No duplicate selections allowed please. Only while supplies last! Choose from this year's 3 all...
---
• Events • Jamal Campbell • MMPR • Power Rangers • Signing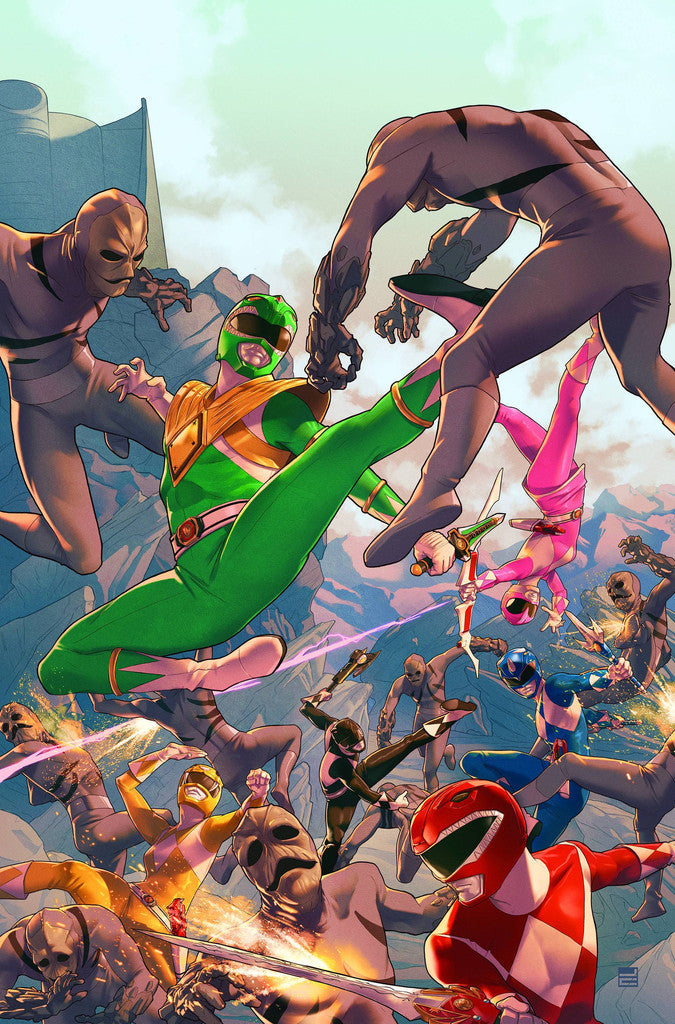 We're excited to bring you this exclusive in-store signing on Wed. March 2nd for the highly anticipated MIGHTY MORPHIN POWER RANGERS #1! On the day of release, we'll have the main cover artist - JAMAL CAMPBELL - in store to sign copies of the book!Jamal is an artist who's career has had some serious upward trajectory in the past year, producing covers for books like AMAZING SPIDER-MAN, SPIDER-VERSE, ALL-NEW INHUMANS, BILL & TED GO TO HELL, and much more!Also an accomplished sequential artist, Jamal has been turning heads with his webcomic, The Immortal Nadia Greene, which you can check out for free here:...